Singapore is our home market in which we thrive in. This is one reason why we have the ability to build, acquire, and provide some of the absolutely best billboards available for our advertisers.
20 YEARS EXPERIENCE
Our locations are placed to deliver maximum visibility and are developed with much attention given to audience exposure and retention. We present an excellent opportunity to convey your advertising message in a dynamic impactful manner and ensure VALUE for all our clients.
.
Media Recommendation
We tailor our OOH solutions to your campaign brief. Let us know your objectives and target audience and we will do the rest.
Space Development
We constantly seek new sites to develop. If you are a property owner / developer / manager, we will be happy to talk and be of assistance.
Design & Build
We provide full turnkey solutions – from design, licencing, approvals to construction, production and installation.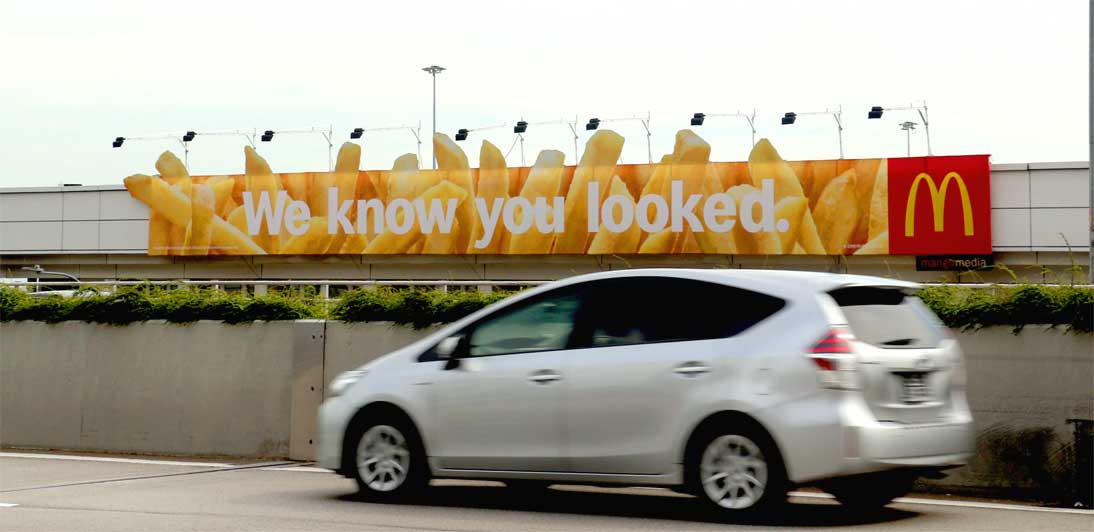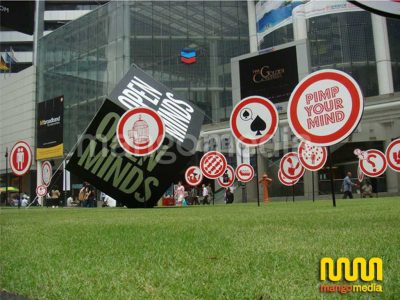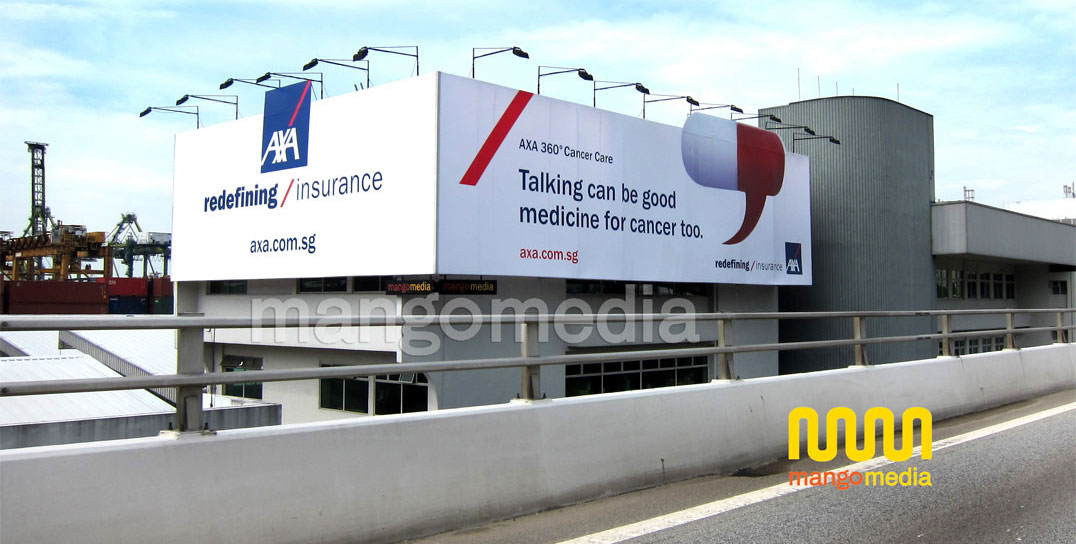 For the past two decades, we have worked with numerous brands – local and international, showcasing their campaigns across our varied media platforms and venues.
Do you need help with your OOH ad campaign? Are you looking for a reliable partner to develop your space? Fill out this form to get in touch.